Our Services
Our services are conducted with the highest levels of integrity.
Aeque tantas antiopam vim et, ei atomorum laboramus eum, justo primis vel id.
Erat constituam sit in. Vide dicat eloquentiam cum no. Id dicant incorrupte usu. Invenire antiopam id vel, te malis putent habemus ius.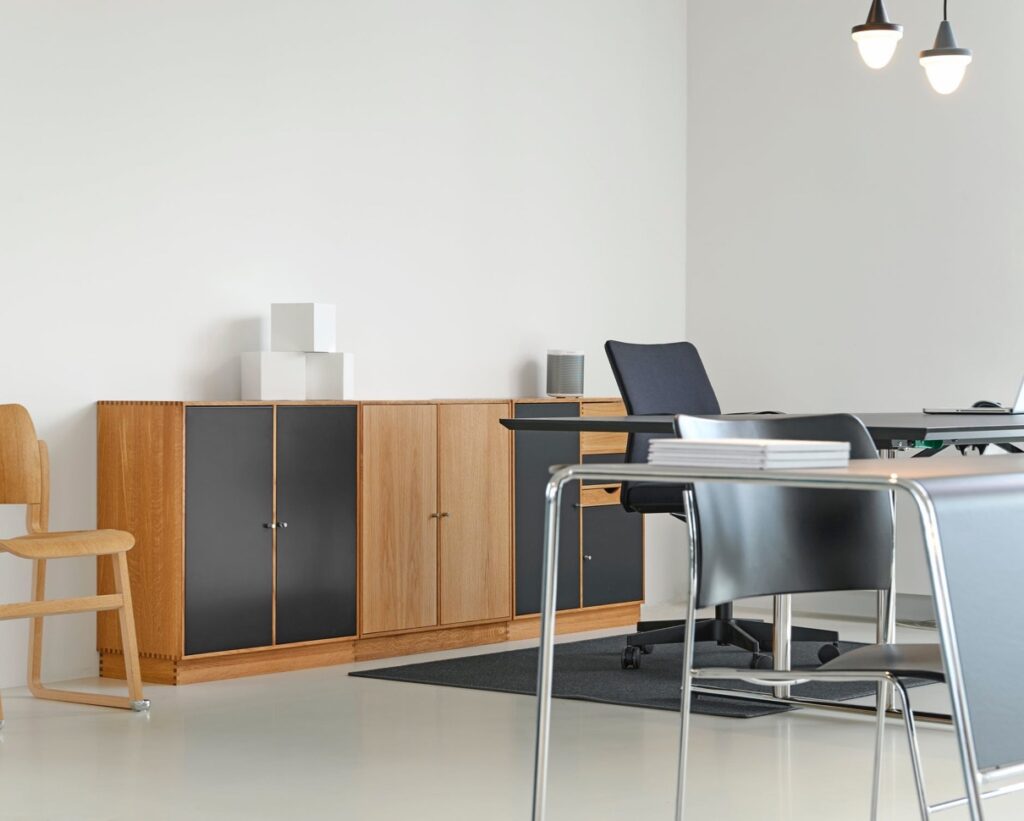 Our Passion
We share our passion for design and are creative industry specialists.
Out of love for stylish and functional WP themes with many configuration options.
Duis facilisis turpis a dui sollicitudin.
Creating places that enhance the human experience.
Delivering architecture, planning, and design globally.